Presented by Bollyflex
An amalgamation of Bollywood and the classics in a single show. The complete package of Bollywood entertainment!
The Bollywood Queen is the best Bollywood show U.K. has seen. A mixture of dance, songs and interaction. Bollyflex has been U.K.'s top dance company for the past 20 years, presenting shows and choreographies across the world.
Date: 7 September
Times: 4:20pm & 6:30pm
Duration: 30 mins
Location: Aldgate Square
What to expect: Live music / Singing / Dance / Interaction / Family friendly / Great for kids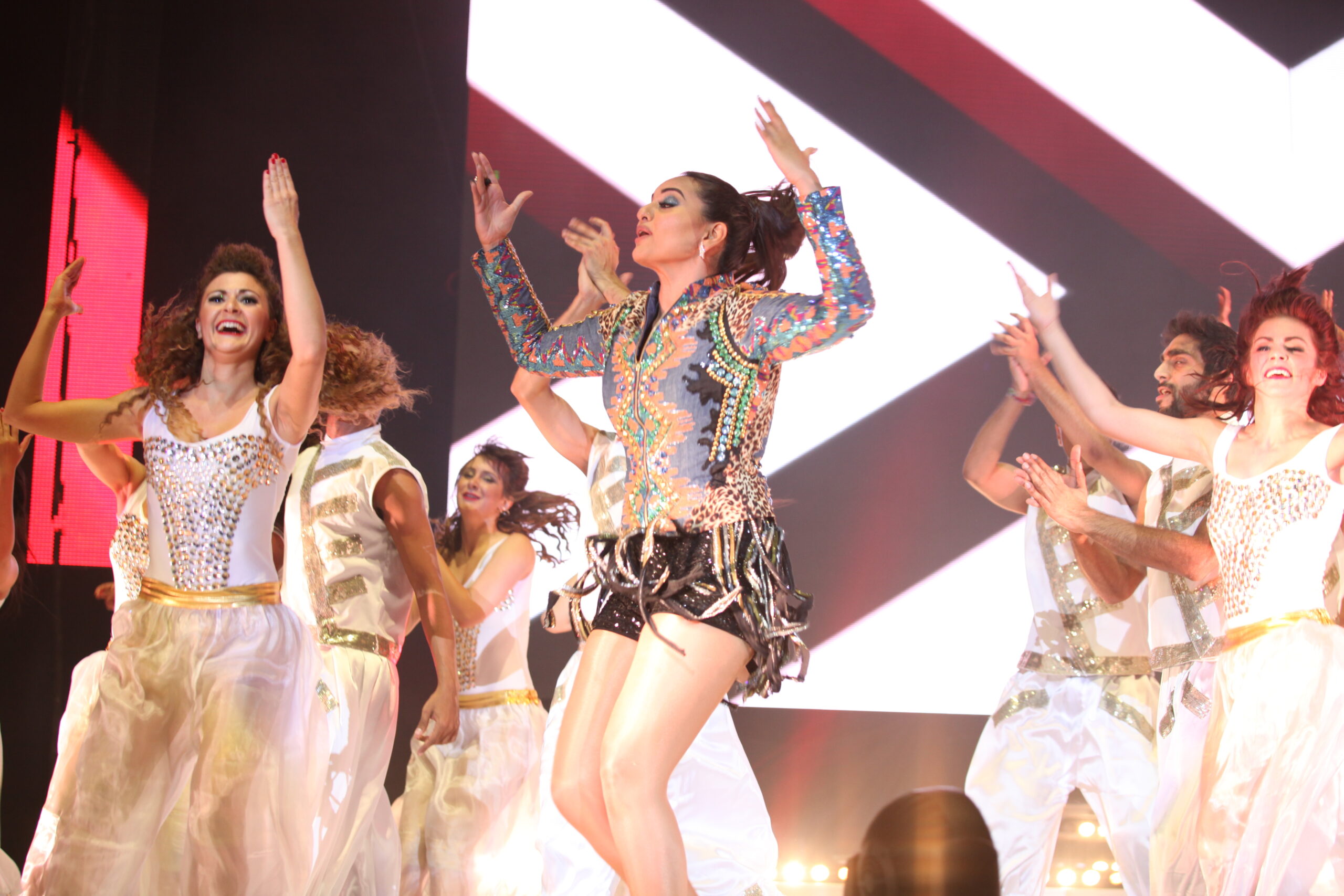 About Bollyflex
Bollyflex is the UK and Europe's leading Bollywood dance production company bringing together some of the finest talent, events and entertainment. Our services include, Corporate Entertainment, Dance Classes, Wedding Dances and Celebrity Bookings (including performances, endorsements and appearances)., who has captured the hearts and minds of audiences worldwide with our dynamic performances, dazzling choreography, and unmatched passion for the art of dance & entertainment. With a team of exceptionally talented dancers, choreographers, and creative minds, Bollyflex has set the stage on fire and carved a niche in the entertainment industry, we are dance trend setters. Let's dive into the world of Bollyflex and explore how we have become synonymous of Bollywood dance excellence, through various worldwide events productions, stages and movies.
"BEST BOLLYWOOD SHOW IN THE U.K."
"BEST BOLLYWOOD EXPERIENCE EVER."